San Diego Multi-Family Property Management
---
Looking for property management services for your multi-unit, apartment or townhome complex in San Diego or the surrounding areas? The team at Harland has expertise in managing properties of all sizes, from 1-4 unit duplexes to several hundred-unit apartment buildings - we're equipped to handle any size property that you own.
We provide multi-unit and on-site property management services, and depending on the size of your property, we could have as many as five dedicated staff members who live or work on your property on a daily basis. Our specifically trained, on-site, property managers ensure that your assets are well-maintained and preserved. Trust us to manage your small, mid-size, or large apartment or townhome complex to the highest standard of quality.
In addition, our accounting staff is located in our La Jolla headquarters and manages all accounting, bookkeeping, and financial planning for all our properties. We operate within generally accepted accounting principles, are guided by Bureau of Real Estates trust accounting rules, and we provide all owners with 24/7 online access to all accounting and financial data for their property.
our experience is the difference!
A professional property management company can make your multi-unit dwelling a successful investment. Multi-Family properties are becoming increasingly attractive for investors. Our services include everything from maintenance repairs to tenant screening, leases, collecting rent, and everything in between. Duplex, Triplex, Fourplex, Townhomes, Apartments - we manage it all!
Get started with your FREE PROPERTY CONSULTATION by completing the form .
Schedule Your Free Consultation
Why Hire a Professional Multi-Family Property Manager in san diego
Save Time

A professional property manager can help save you tremendous amounts of time by taking care of any accounting, tenant management, legal issues, and operations of a multi-family property.

Minimize Risk

Professional management companies are experts in the field and understand all the relevant laws and regulations. They reduce the risk of non-compliance with regulatory requirements and protect owners from potential lawsuits.

Increase Income

The manager will be actively involved in marketing the property, finding and vetting tenants, and setting competitive rental rates to ensure maximum occupancy and income.
Provide Peace of Mind

Property management companies are knowledgeable, experienced, and reliable. They are always available to handle problems with tenants and handle any repairs or property issues that may come up.

Maximize Property Value

Property managers will help you stay in tune with maintenance and renovating needs to ensure that your multi-family property stands out. Harland offers multifamily property management services in San Diego that will put you at ease knowing the property is in good hands. If you own a duplex, townhouse, or any other multi-unit home in San Diego or surrounding communities, contact us today!
Rest Easy Knowing We've Got You Covered.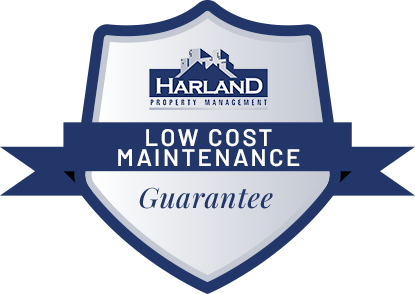 Low Cost Property Maintenance Guarantee
We will provide you with up to 3 quotes for any maintenance expense above $500, upon request.. If you can find a licensed and insured contractor that has a better rate than what we are able to find, we will credit you $100 towards management fees.
When work is done to your property with a contractor that we recommend, we will independently guarantee the work for 1 year and up to $5,000.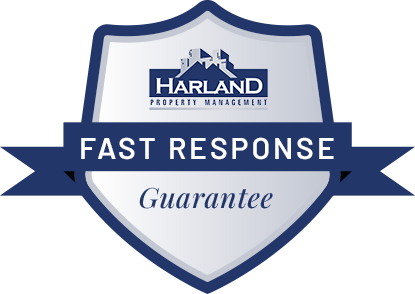 Fast Response Guarantee
If you call and we don't respond to you via phone or email within 12 business hours or less, we will waive that month's management fee.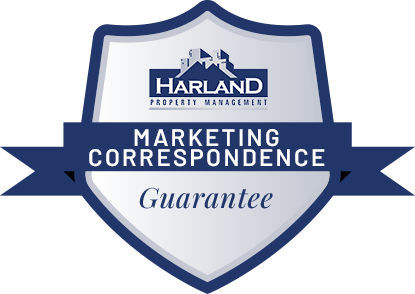 Marketing Correspondence Guarantee
While your property is on the market, we will update you regarding showing activity and feedback each Tuesday. Should we miss an update you will get a free month of management.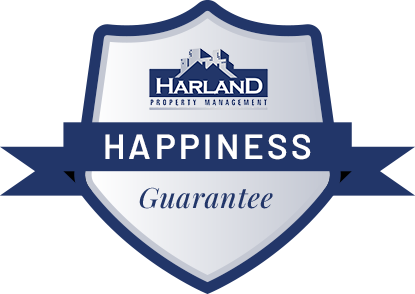 Happiness Guarantee
We believe in quality customer service. If for any reason you wish to discontinue your service with us, or maybe you are happy but wish to sell your property, you can cancel your agreement with 30-day notice at any time with no penalties.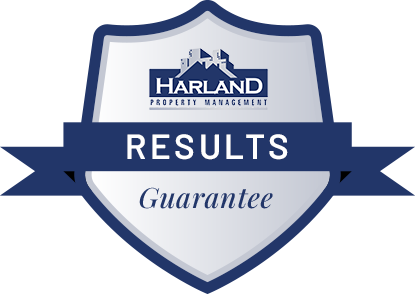 Results Guarantee
With our results guarantee you don't pay us until we show results! If we are leasing your property for you, we do all the work up front and you don't pay us until you get a qualified tenant. That means we aggressively market and show your property, screen the tenants, handle all of the paperwork and perform a move in inspection...all before we get paid anything.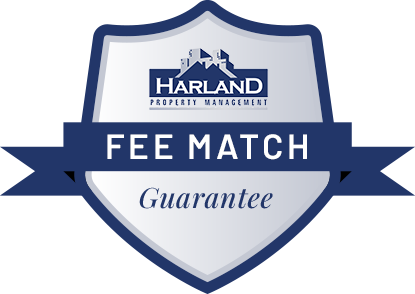 Fee Match Guarantee
If one of our competitors offers you a lower net fee for management based on the same services and guarantees, we will match it and give you another 5% off the dollar value of the monthly management fee.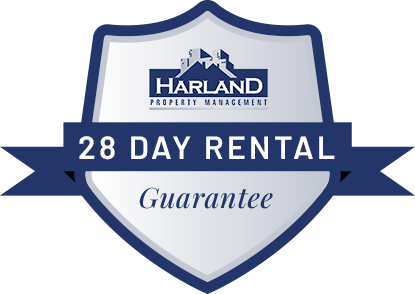 28 Day Rental Guarantee
When you take our recommend listing price and we are unable to provide you with pre-qualified rental applications in 28 days or less we will give you ONE month of management free!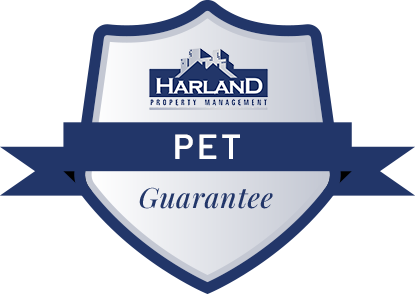 Pet Guarantee
For any pet that we approve, we guarantee our owners up to $1,000 in damage protection for any pet damage above and beyond what the security deposit covers.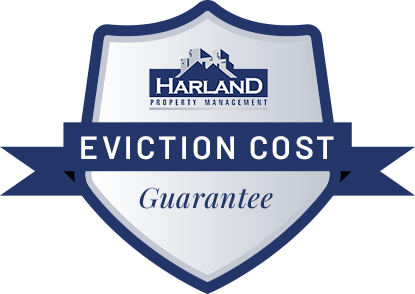 Eviction Cost Guarantee
We will pay up to $5,000 towards eviction costs, attorney fees, and court costs if a resident we approved needs to be evicted.
Previous
Next
View All 9 Guarantees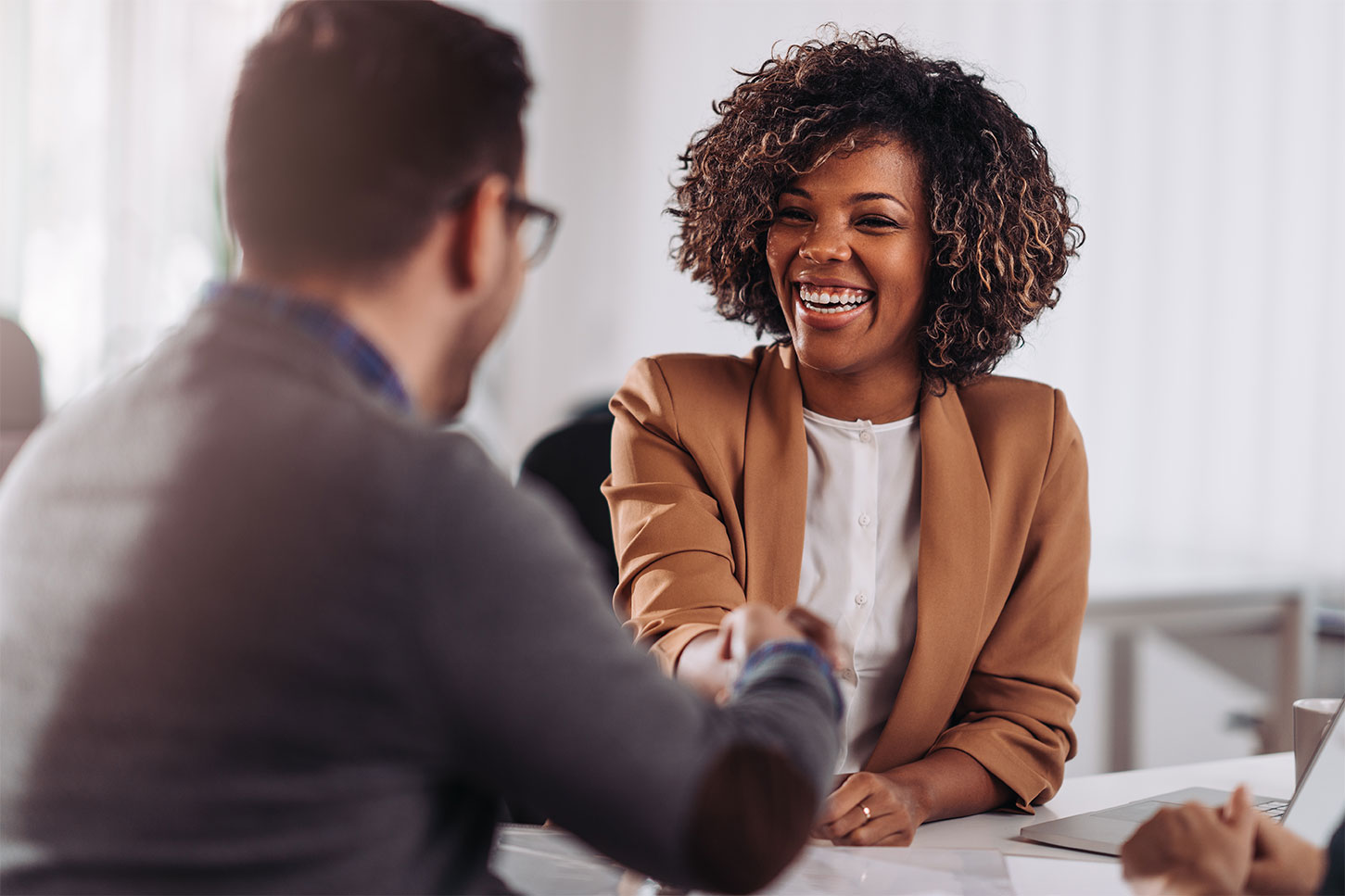 Areas We Serve
DON'T SEE YOUR MARKET? GIVE US A CALL TO SEE IF WE SERVE YOUR AREA.
Central San Diego
City Heights
Clairemont
College Area
Coronado
Downtown San Diego
Hillcrest
Kearny Mesa
Linda Vista
Mira Mesa
Miramar
Normal Heights
Old Town
Sorrento Valley
South Park
Tierrasanta
Torrey Pines
UTC/University City
East County
Alpine
El Cajon
La Mesa
Lakeside
Lemon Grove
Santee
Spring Valley
South County
Bonita
Chula Vista
Paradise Hills