Ocean Beach Property Management
Overview
---
Investing in a rental property in Ocean Beach can be a rewarding endeavor, but it requires significant time, effort, experience, and knowledge. At our full-service Ocean Beach property management company, we understand the frustration and hassle that comes with managing your rental property, which is why we offer comprehensive services to help you achieve success. Our team is responsible for all aspects of managing your rental property, including marketing, maintenance, accounting, and tenant services. With our expert guidance, you can enjoy a stress-free rental investment and have more time to focus on other things. Contact us today to learn more about our Ocean Beach property management services.
How much rent can you get for your investment?
Our market analysis helps landlords and us make data-informed decisions about their rental property, including rate estimates and other information so they can invest and manage their investment property more wisely.
Get Optimized Rental Value for Your Property
Gain Crucial Insight into Current Market Conditions
Determine Your Cashflow from Monthly Rental Value
Get started with your FREE PROPERTY CONSULTATION by completing the form .
Schedule Your Free Consultation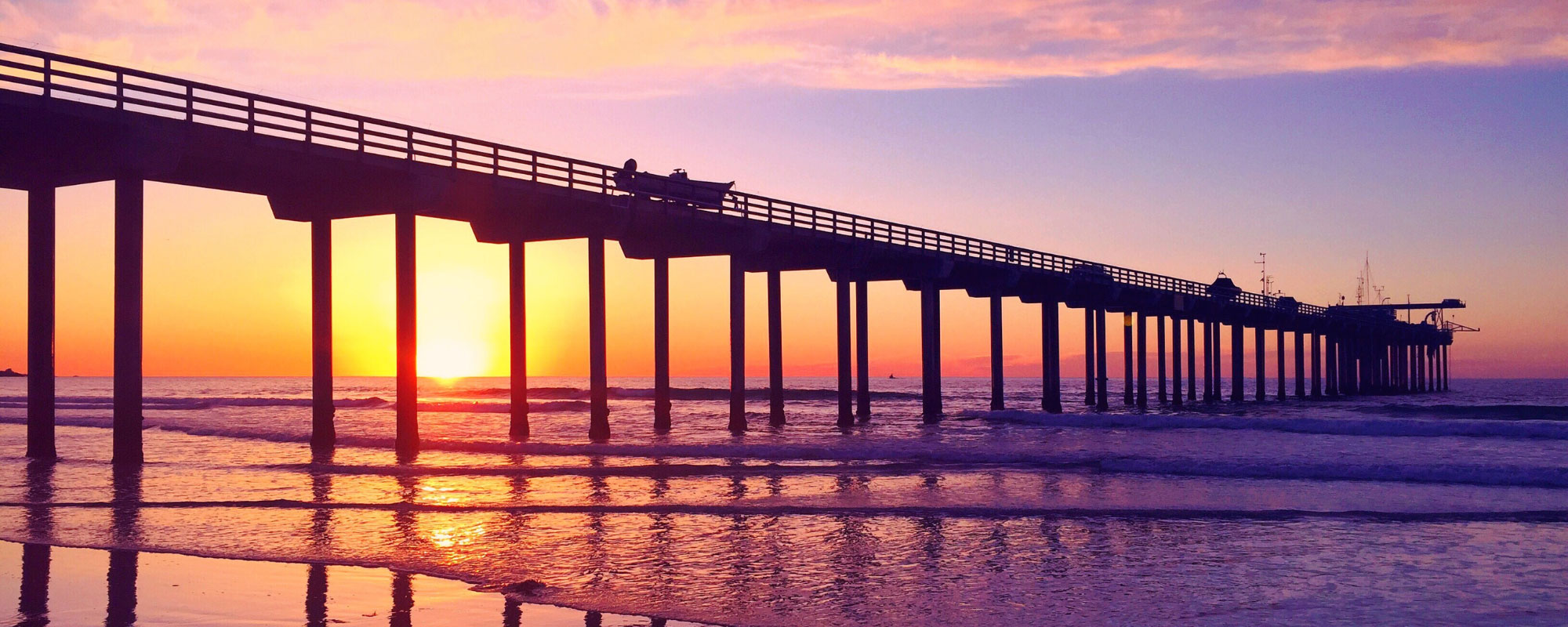 Invest In Ocean Beach
Ocean Beach, California, is a coastal haven that beckons with its unique blend of bohemian spirit and beachfront charm. Imagine a community where flip-flops are the footwear of choice, surfboards are a common sight, and the laid-back vibe is more than just a lifestyle—it's a way of life.
Living in Ocean Beach means waking up to the rhythmic sounds of waves crashing on the shore and enjoying breathtaking sunsets over the Pacific. The beach isn't just a destination; it's an extension of your backyard. Whether you're a seasoned surfer or just love the feel of sand between your toes, the beach becomes your daily playground.
The community is tight-knit and eclectic, with a vibrant mix of artists, free spirits, and locals who embrace the mantra of "Keep OB Weird." Quirky shops, funky boutiques, and a weekly farmers' market add to the neighborhood's character, creating an environment where individuality is not just accepted but celebrated.
Ocean Beach's main street is a hub of activity, offering an array of surf shops, seafood joints, and laid-back cafes. The nightlife is equally diverse, with beachfront bars and live music venues ensuring that the fun doesn't stop when the sun goes down.
Whether you're drawn to the surf, the artsy scene, or the community spirit, Ocean Beach is more than a neighborhood; it's a lifestyle that captures the essence of Southern California's coastal culture. If you crave a relaxed, beachside community where every day feels like a vacation, Ocean Beach, California, is calling your name.
Being a landlord in Ocean Beach can be a profitable and rewarding experience, and is an attractive location for both investors and renters alike. The city's strong demand for housing and boasting economy make it a relatively safe investment, with the potential for long term growth and profitability. Are you ready to invest in Ocean Beach? Let Harland Property Management help you.
Are you ready to invest in Ocean Beach? Let Harland Property Management help!
FREE CONSULTATION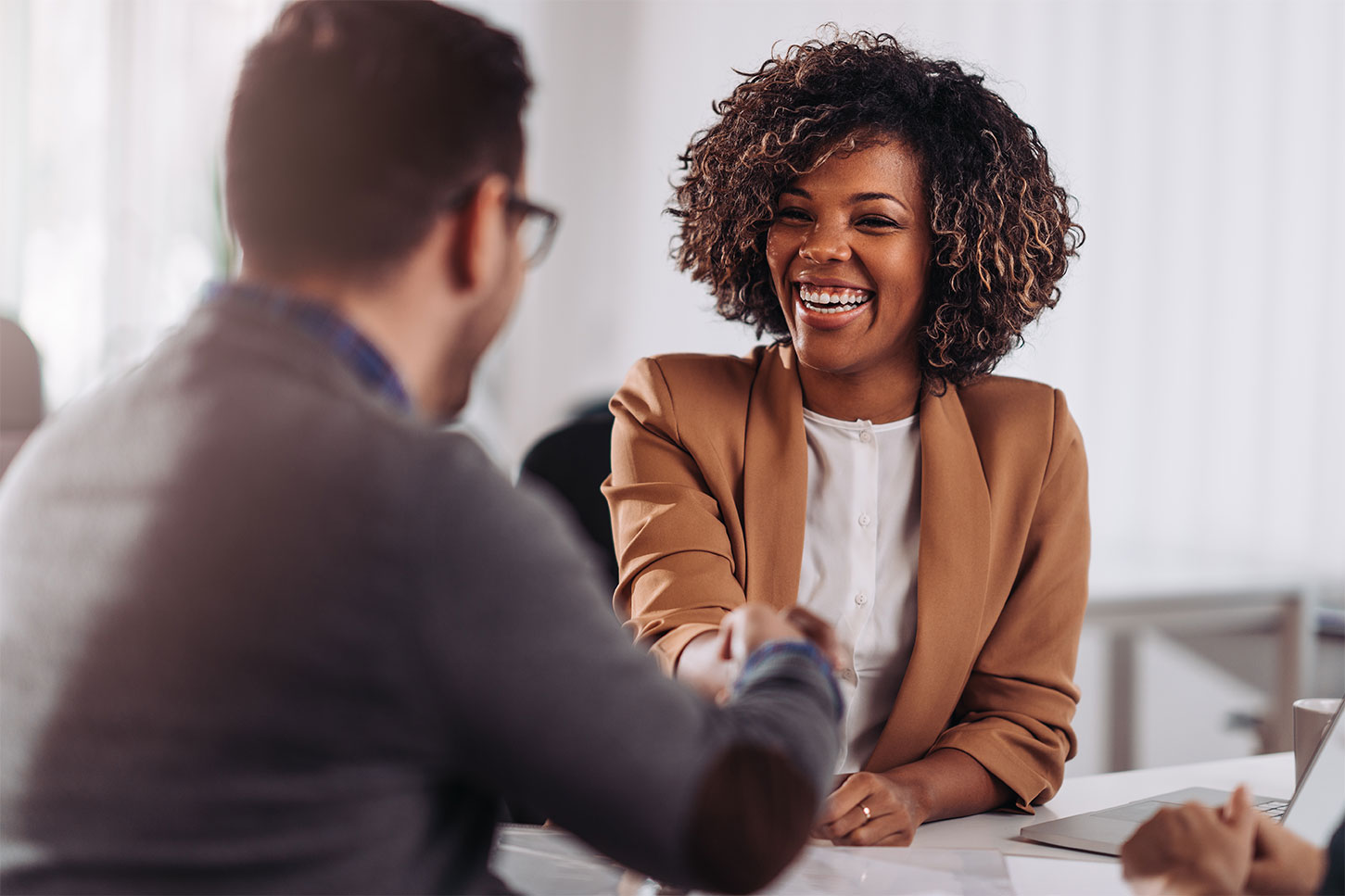 Rest Easy Knowing We've Got You Covered.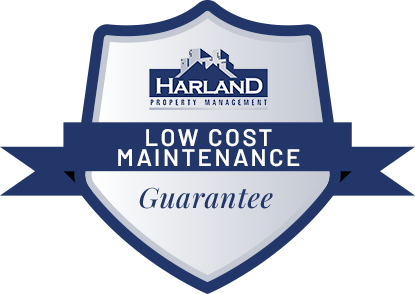 Low Cost Property Maintenance Guarantee
We will provide you with up to 3 quotes for any maintenance expense above $500, upon request.. If you can find a licensed and insured contractor that has a better rate than what we are able to find, we will credit you $100 towards management fees.
When work is done to your property with a contractor that we recommend, we will independently guarantee the work for 1 year and up to $5,000.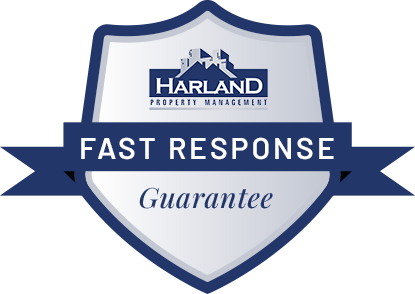 Fast Response Guarantee
If you call and we don't respond to you via phone or email within 12 business hours or less, we will waive that month's management fee.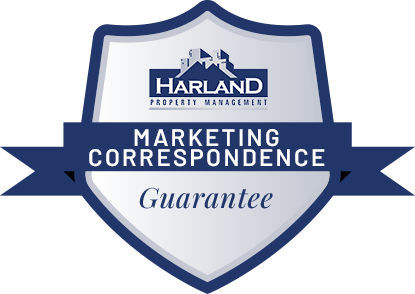 Marketing Correspondence Guarantee
While your property is on the market, we will update you regarding showing activity and feedback each Tuesday. Should we miss an update you will get a free month of management.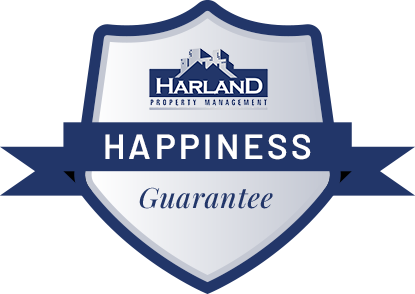 Happiness Guarantee
We believe in quality customer service. If for any reason you wish to discontinue your service with us, or maybe you are happy but wish to sell your property, you can cancel your agreement with 30-day notice at any time with no penalties.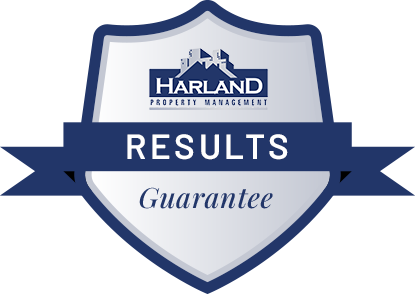 Results Guarantee
With our results guarantee you don't pay us until we show results! If we are leasing your property for you, we do all the work up front and you don't pay us until you get a qualified tenant. That means we aggressively market and show your property, screen the tenants, handle all of the paperwork and perform a move in inspection...all before we get paid anything.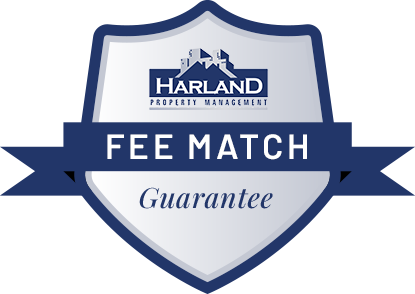 Fee Match Guarantee
If one of our competitors offers you a lower net fee for management based on the same services and guarantees, we will match it and give you another 5% off the dollar value of the monthly management fee.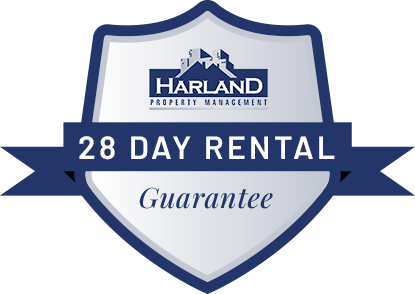 28 Day Rental Guarantee
When you take our recommend listing price and we are unable to provide you with pre-qualified rental applications in 28 days or less we will give you ONE month of management free!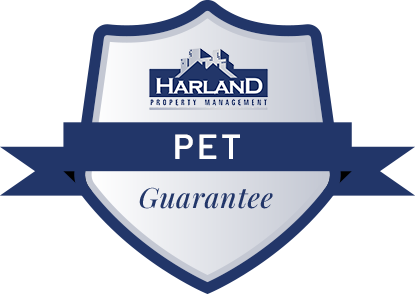 Pet Guarantee
For any pet that we approve, we guarantee our owners up to $1,000 in damage protection for any pet damage above and beyond what the security deposit covers.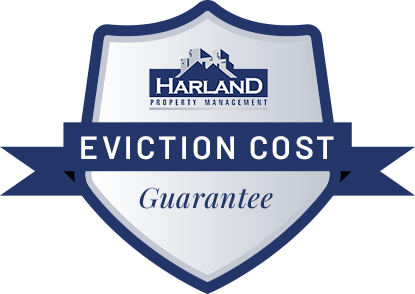 Eviction Cost Guarantee
We will pay up to $5,000 towards eviction costs, attorney fees, and court costs if a resident we approved needs to be evicted.
Previous
Next
View All 9 Guarantees
Areas We Serve
DON'T SEE YOUR MARKET? GIVE US A CALL TO SEE IF WE SERVE YOUR AREA.
Central San Diego
City Heights
Clairemont
College Area
Coronado
Downtown San Diego
Hillcrest
Kearny Mesa
Linda Vista
Mira Mesa
Miramar
Normal Heights
Old Town
Sorrento Valley
South Park
Tierrasanta
Torrey Pines
UTC/University City
East County
Alpine
El Cajon
La Mesa
Lakeside
Lemon Grove
Santee
Spring Valley
South County
Bonita
Chula Vista
Paradise Hills